Professional Providers of Aluminum Doors & Windows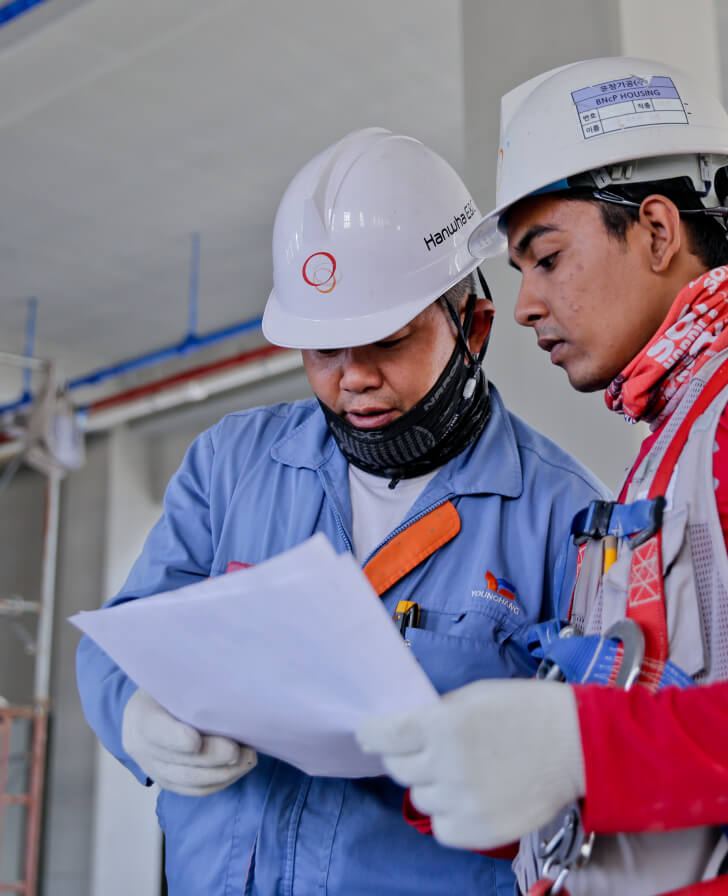 Welcome to Zeenee Aluminium, your trusted provider of high-quality and affordable aluminium doors and windows. We are a company that is dedicated to providing the best possible solutions for all your needs, whether you are a homeowner, contractor, or an architect.
We have been in the industry for over 20 years and have established ourselves as one of the most reputable and reliable companies in the market. Our team consists of highly skilled and experienced professionals who are committed to providing exceptional service and quality products that exceed your expectations.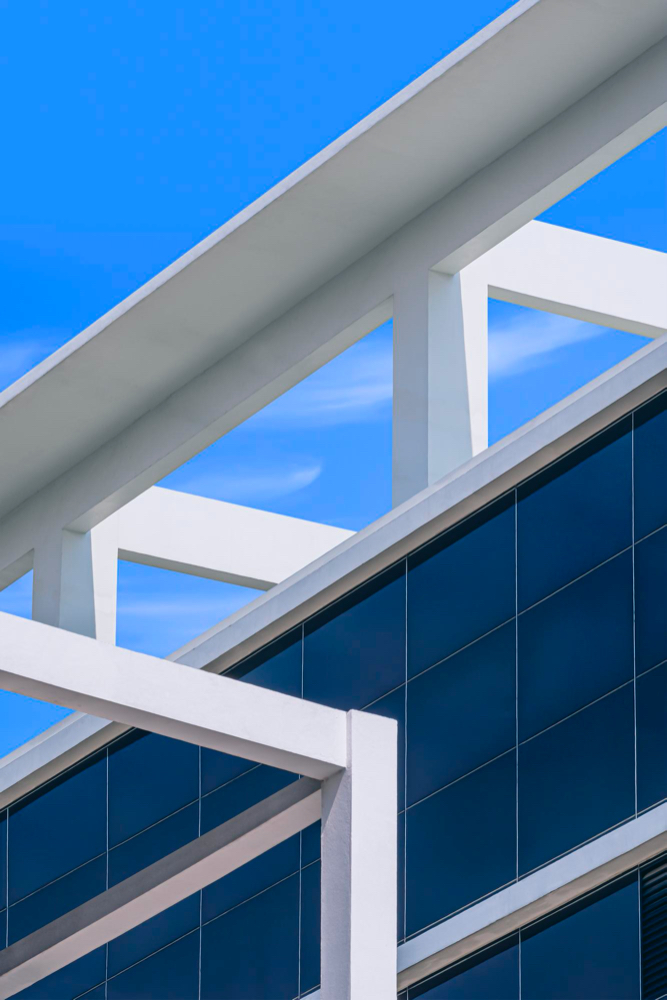 At Zeenee Aluminium, we understand the importance of having doors, windows, bi folds and sliding doors, that not only look great but also offer durability, energy efficiency, and security. That's why we only use the best materials and state-of-the-art technology to manufacture our products. Our range of products includes doors, windows, bi folds, sliding doors, casement windows, awning windows, conservatories, and more.
We take pride in our ability to offer custom-made solutions that meet your specific needs and requirements. Our team works closely with you to understand your needs and design doors and windows that fit perfectly with your home or building's style and architecture. With our unparalleled craftsmanship and attention to detail, you can be assured of a finished product that is second to none.
We also provide excellent after-sales service and support to ensure your complete satisfaction with our products. Our customer service team is always available to answer any questions or concerns you may have.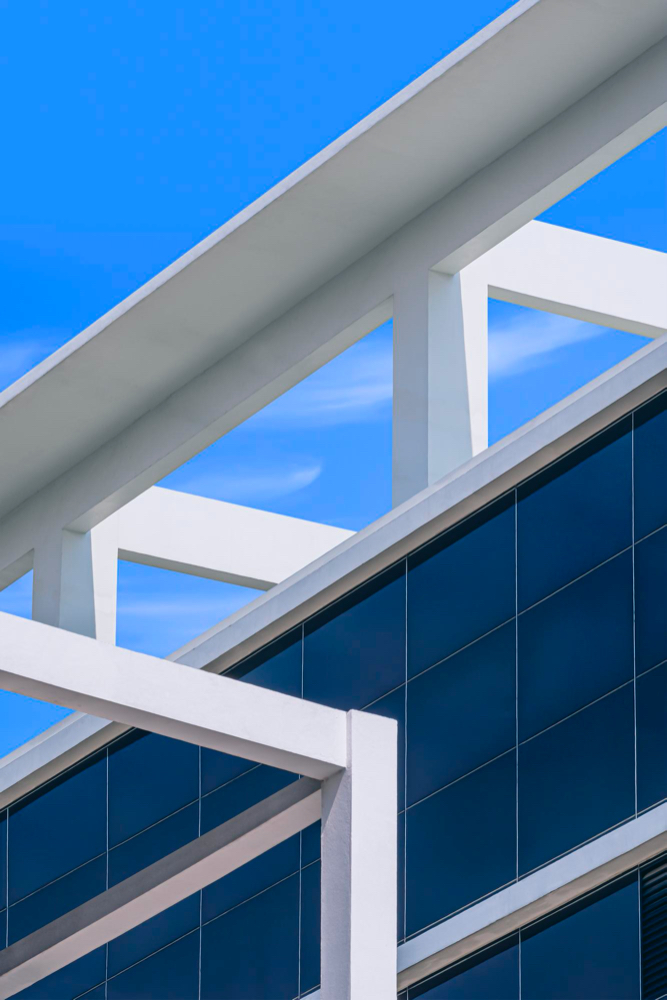 How Zeenee Aluminum Works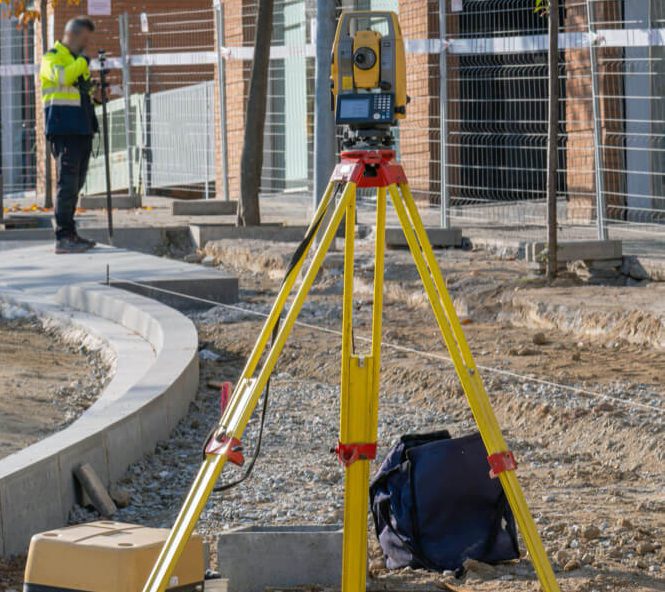 Surveying
If you are planning to Change to Aluminium project, surveying the area is an important first step to ensure that the project is properly planned and executed. At Zeenee Aluminium, our team of professionals can help you to survey your project and provide expert advice and recommendations to ensure that your project is a success.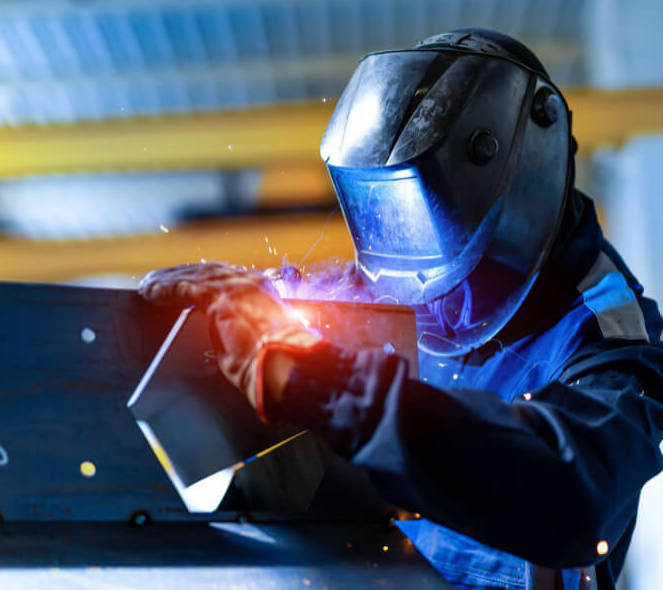 Manufacturing
Manufacturing aluminum doors and windows involve several steps to ensure that the finished product is of the highest quality and meets the specific requirements of the project. We take pride in our manufacturing process and use only the highest quality materials and advanced techniques to create doors and windows that meet our customers' specific requirements. Our experienced team of professionals is committed to providing custom-made solutions that are durable, energy-efficient, and designed to last for many years.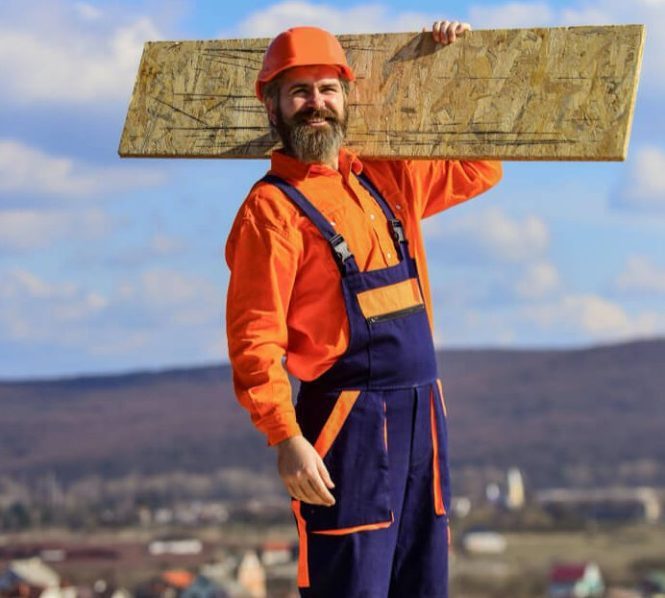 Installation
Installing aluminium doors and windows requires a high level of precision and expertise to ensure that they are properly fitted and function as intended. We take pride in our installation process and use only highly skilled and experienced professionals to ensure that our products are installed to the highest standards of quality and performance. Our team will work with you to ensure that your doors and windows are properly installed and will provide you with years of reliable and energy-efficient use.
Why Choose Zeenee Aluminum
Rutrum ut volutpat scelerisque auctor ultrices lectus ultrices ullamcorper massa diam etiam amet a, nulla pulvinar sapien.