Your home's style needs energy efficiency with sleek and durable aluminium windows. Engineered to last for decades, aluminum frames offer superior strength and resistance to weather, pests, and corrosion. Plus, they come in a variety of customizable designs and finishes.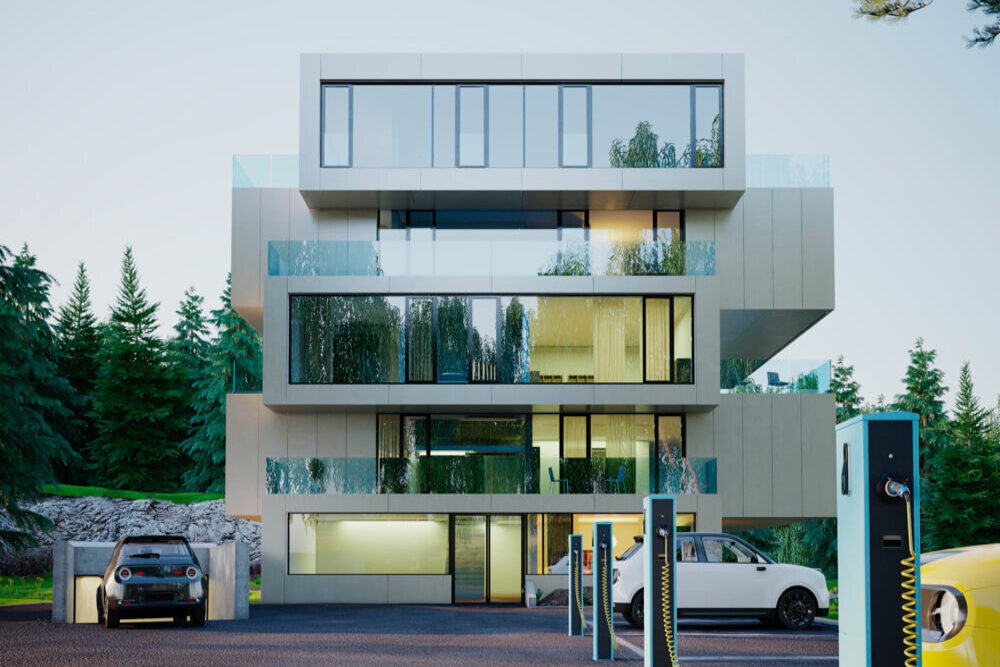 This is your affordable and energy-efficient window option! UPVC windows are lightweight and durable frames made from a material that offers excellent insulation and noise reduction. Moreover, uPVC windows are easy to maintain, and available in various colors and styles.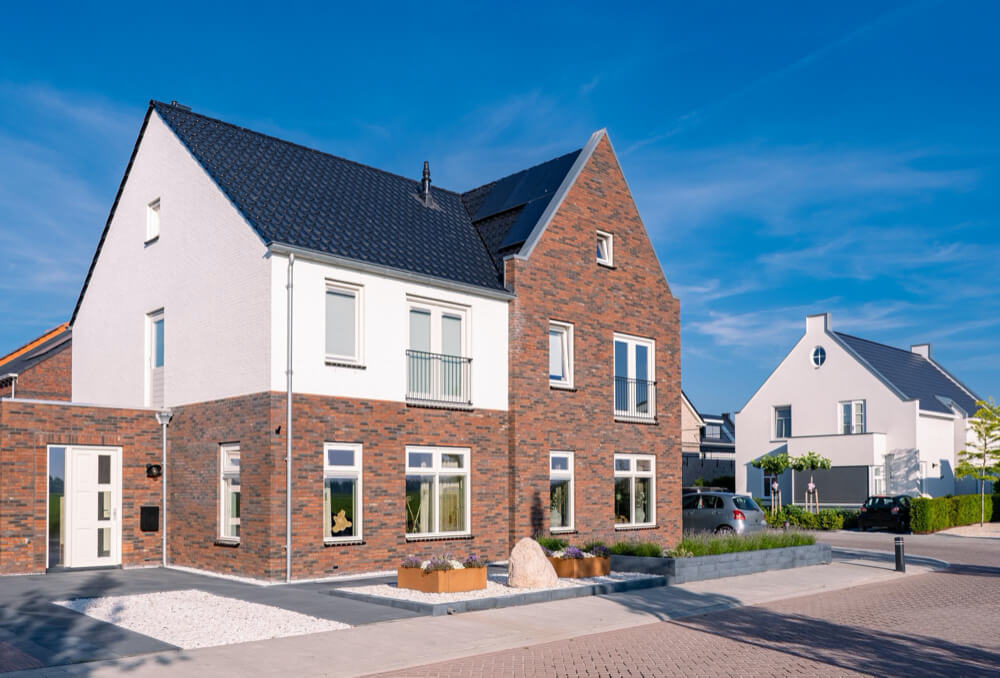 Elevate your home's curb appeal and security with strong and stylish aluminum doors. Built to withstand harsh weather and frequent use, aluminum doors offer a sleek and modern look that complements any architecture. They come in various styles and finishes. Explore a wide range of A+ Rated energy-efficient windows & doors available at the best price.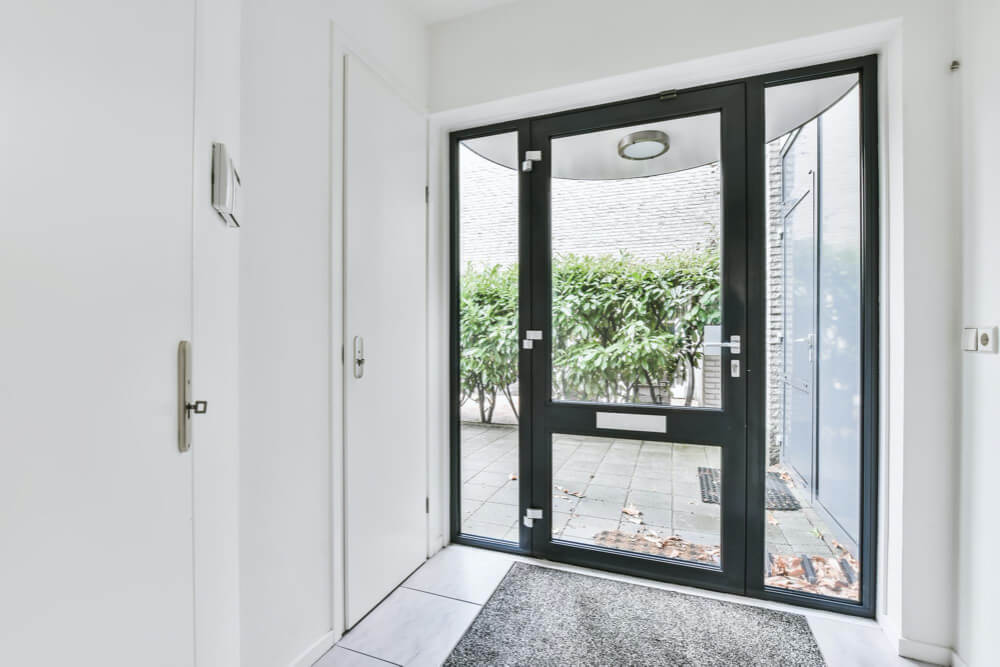 Invest in a low-maintenance and energy-efficient entryway with uPVC doors. These frames are weather-resistant, durable, and affordable and offer excellent insulation and soundproofing. Available in various designs and colors to suit your home's style! With customizable hardware and glazing options, uPVC doors are a stylish choice.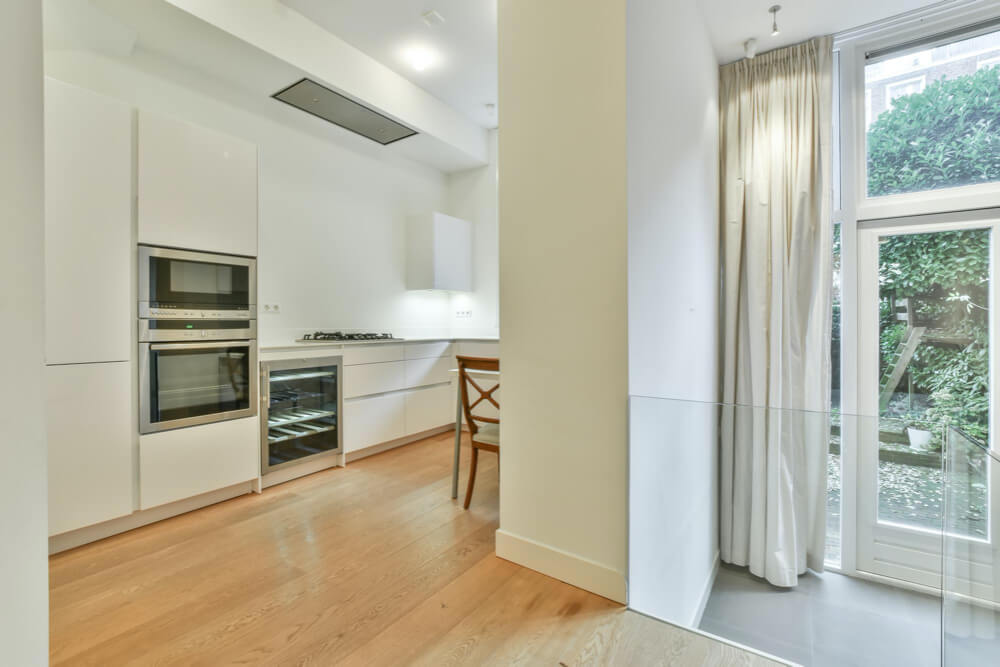 Bring natural light into your home with beautiful and functional skylights. Brighten up a dark room, or add a unique design element, skylights offer a range of benefits. Choose from various styles, shapes, and sizes to fit your needs and budget. Invest in skylights to enhance your home's ambiance and energy efficiency.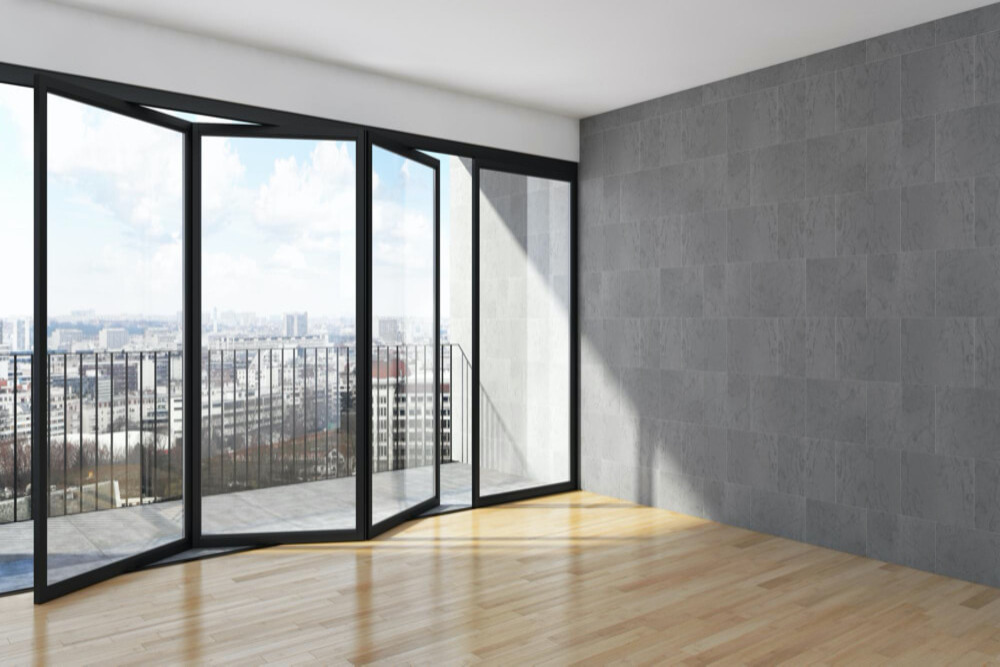 Sliding doors are ideal for maximizing space, providing easy access to your patio or deck, and enhancing your home's natural light. Choose from various materials, such as aluminium, uPVC, and wood, to suit your preferences and budget for a smart and stylish choice that improves your home's comfort, value, and beauty.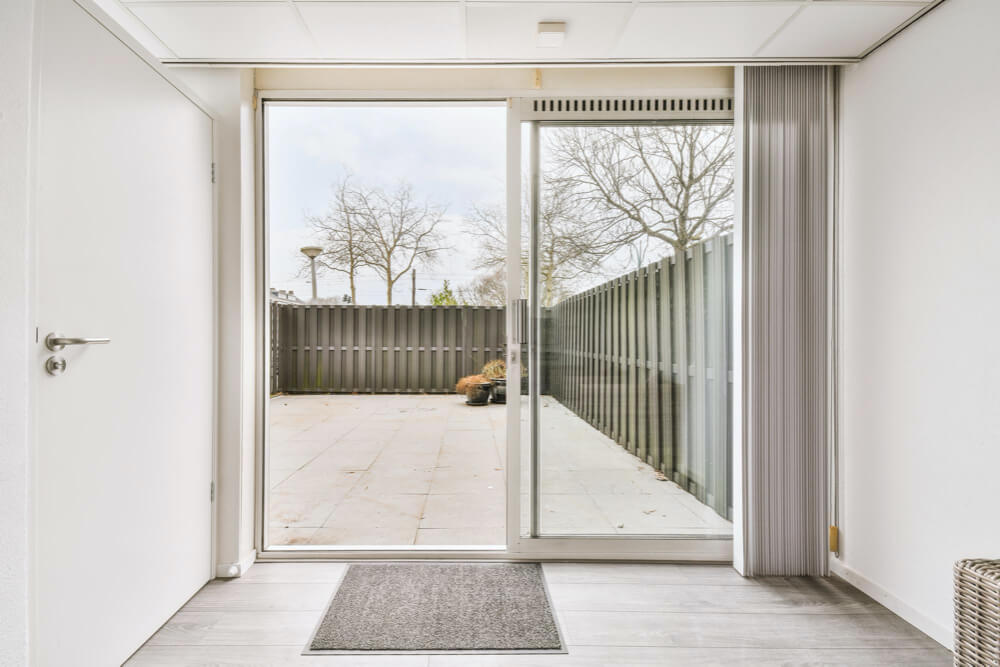 Designed to effortlessly blend indoor and outdoor living, these innovative and stylish additions offer a seamless connection to your surroundings while maximizing natural light and space. With their sleek and modern design, bi-fold doors have become a popular choice for homeowners.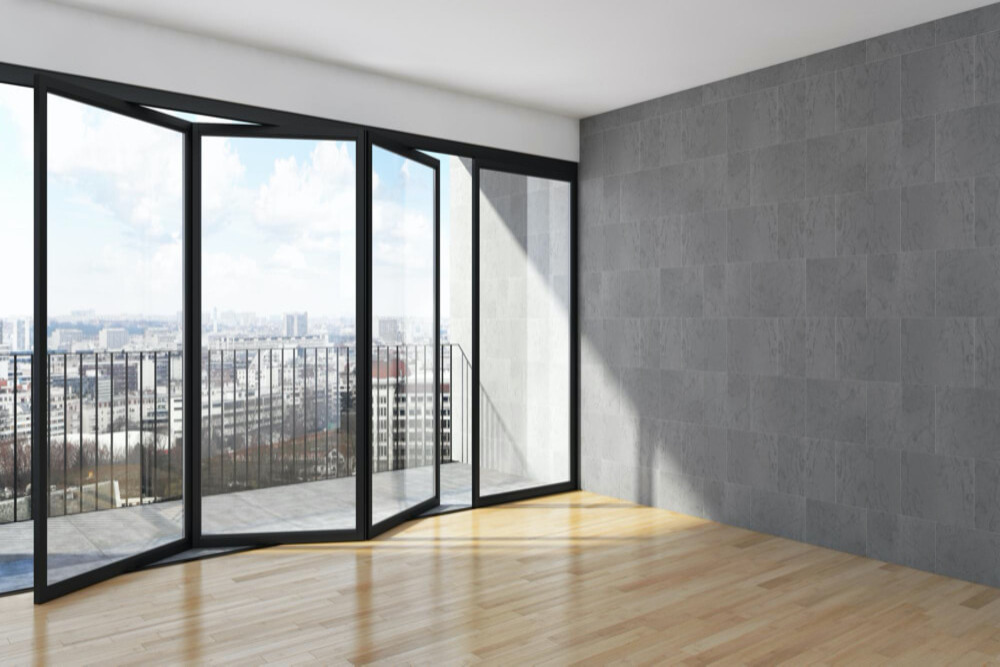 Shower screens are one of the most elegant ways to upgrade your bathroom's style and functionality. These screens offer a modern and minimalist look that enhances your shower's design and prevents water from splashing out onto your bathroom floor.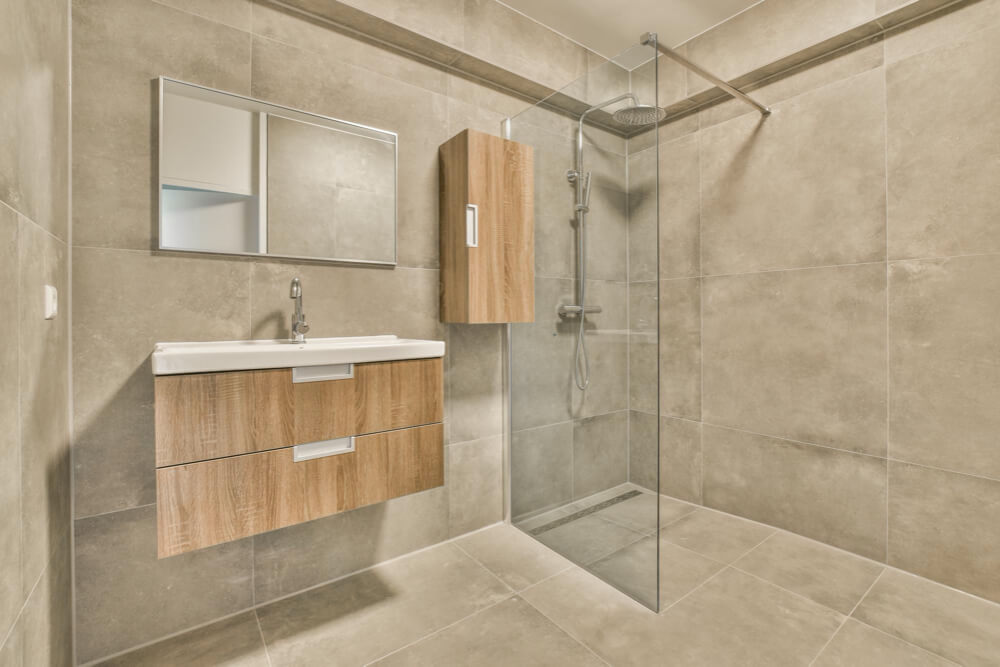 Elevate your bathroom's style and hygiene with elegant and durable Splash Backs that offer a sleek and practical solution to protect your walls from stains and splashes while bathing or showering. Available in various materials and finishes, and sizes to match your bathroom's design and layout.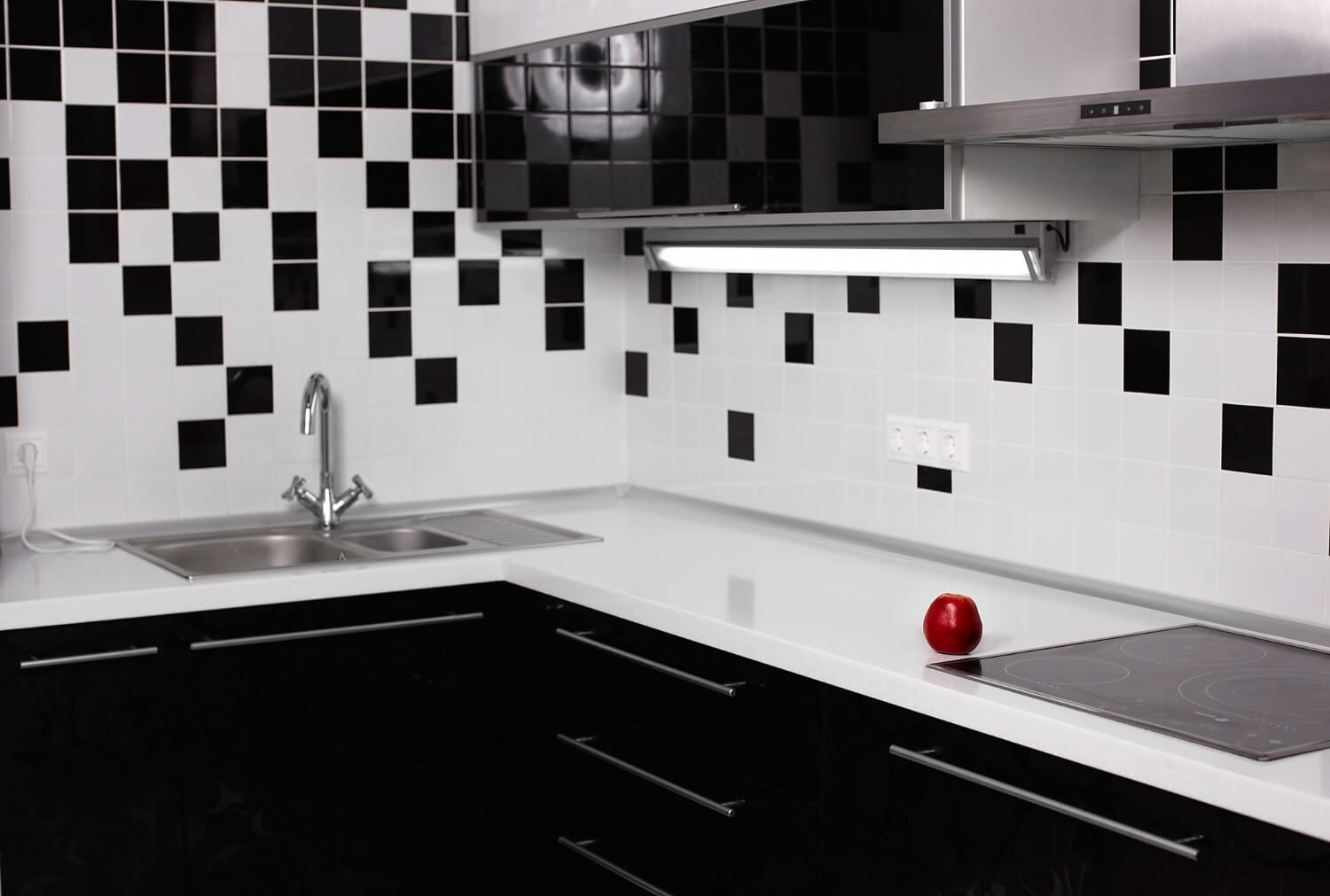 Bring the beauty of the outdoors into your home with a stunning and functional conservatory. These versatile spaces offer a unique and elegant way to extend your living area, maximize natural light, and enjoy the beauty of your garden all year round.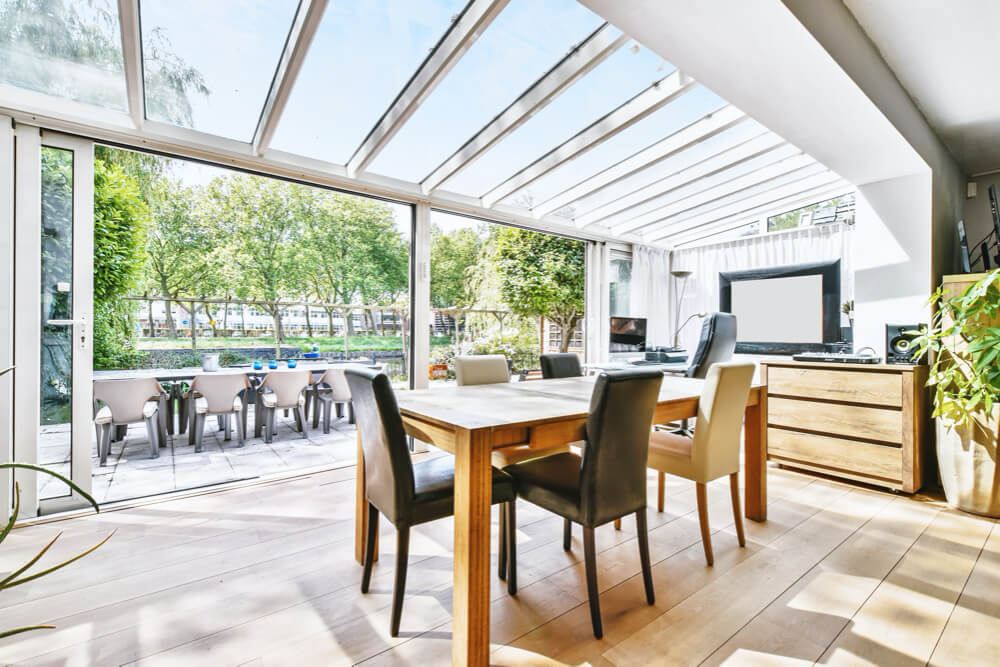 Thank you for considering Zeenee Aluminium for your next project.
Contact us today to learn more about our products and services and let us help you bring your vision to life.