uPVC Doors: Best Fronts doors, Composite Doors, uPVC Back Doors, and More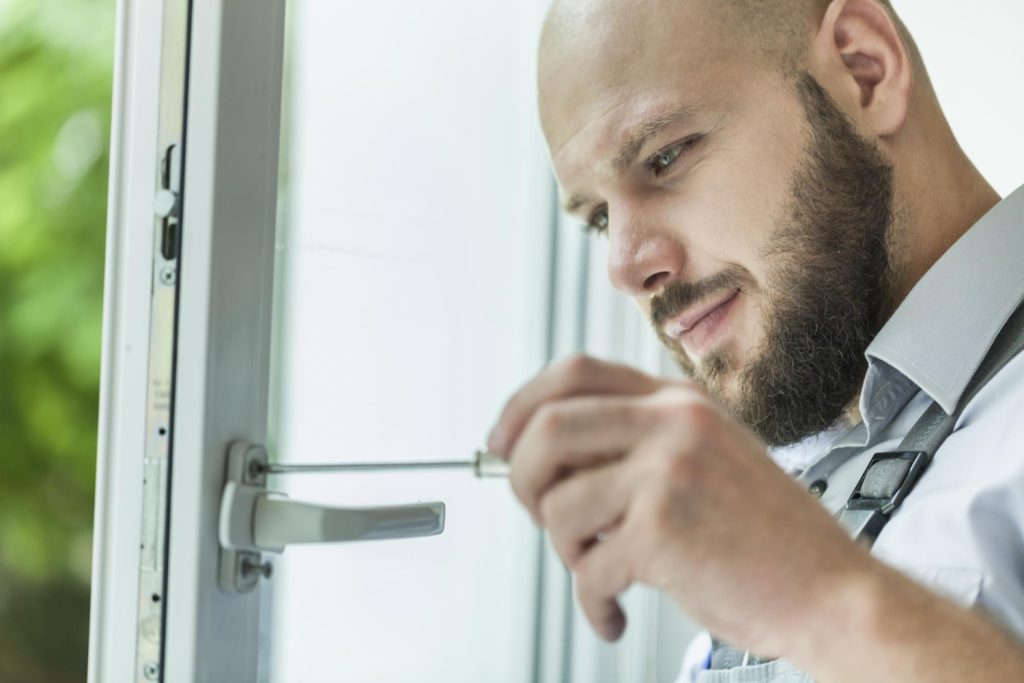 At Zeenee, we understand the importance of finding the perfect door that not only complements your home's aesthetics but also offers superior performance. That's why we offer an array of styles and colours, giving you the freedom to choose a door that reflects your personal style and adds value to your property.
We take pride in our manufacturing process, ensuring that each door meets the highest standards of quality and durability. Our doors are built to withstand the test of time, providing you with long-lasting performance and peace of mind with our external doors, including bi folds and quality uPVC window systems. 
Welcome to Zeenee.co.uk, your trusted source for high-quality uPVC doors in the UK. If you're looking to enhance the appearance, security, and energy efficiency of your home, you've come to the right place. Our extensive range of uPVC doors includes front doors, back doors, and various styles and colors to suit your individual taste. With our commitment to quality and exceptional craftsmanship, you can trust that our uPVC doors are built to last.
Explore the Advantages of uPVC Doors
Durability and Low Maintenance
When it comes to choosing the perfect doors for your home, uPVC doors offer a multitude of advantages. One of the key benefits is their exceptional durability. uPVC, or unplasticized polyvinyl chloride, is a robust and long-lasting material that can withstand the test of time. Unlike traditional wooden doors, uPVC doors are resistant to rotting, warping, and fading, making them ideal for various weather conditions and for confident high profile looks and safety. Additionally, they require minimal maintenance, saving you time and effort in the long run and being truly cost effective. 
Enhanced Energy Efficiency
Energy efficiency is a top priority for many homeowners, and these doors excel in this aspect. With their excellent thermal insulation properties, uPVC doors help to keep your home comfortable all year round. Besides looking great as residential doors, uPVC front doors, and uPVC windows prevent heat from escaping during the winter and minimize heat gain in the summer, leading to potential energy savings on heating and cooling costs. By choosing uPVC doors from Zeenee, you can create an energy-efficient home while reducing your environmental footprint.
Discover Our Wide Range of uPVC Door Styles
Versatile Designs for Every Home
At Zeenee, we understand that your home is a reflection of your personal style. That's why we offer a diverse range of, market-leading, superb, uPVC door styles to suit every taste and architectural preference. Whether you prefer a classic look, contemporary aesthetics, or something in between, our collection includes options that will seamlessly blend with your home's design. From elegant French doors to sleek sliding patio doors, we have the perfect doors to enhance the beauty of your living spaces.
Personalization with Colors and Finishes
Make a statement with your uPVC doors by choosing from our wide array of colours and finishes. Whether you prefer a timeless white, a bold and vibrant hue, or a natural woodgrain effect. Whether it's different glazing options like triple glazing, multi-chambered, or one with side panels or a side chamber, our  doors can be customized to match your vision. Our high-quality finishes not only enhance the appearance of your doors but also offer additional protection against the elements, ensuring long-lasting beauty.
Why Choose uPVC Doors for Energy Efficiency?
Thermal Performance for Comfort
One of the primary reasons to choose uPVC doors is their exceptional thermal efficiency. With advanced insulation properties, uPVC doors effectively keep cold drafts out and maintain a comfortable temperature inside your home. This not only enhances your living experience but also helps to reduce energy consumption and lower your heating and cooling bills.
Sound Insulation for Peace and Quiet
In addition to their thermal benefits, uPVC doors also provide excellent sound insulation. They effectively minimize outside noise, creating a quieter and more peaceful indoor environment whilst being energy efficient as well. Whether you live in a busy neighborhood or near a bustling street, our uPVC doors will help you create a serene sanctuary within your home.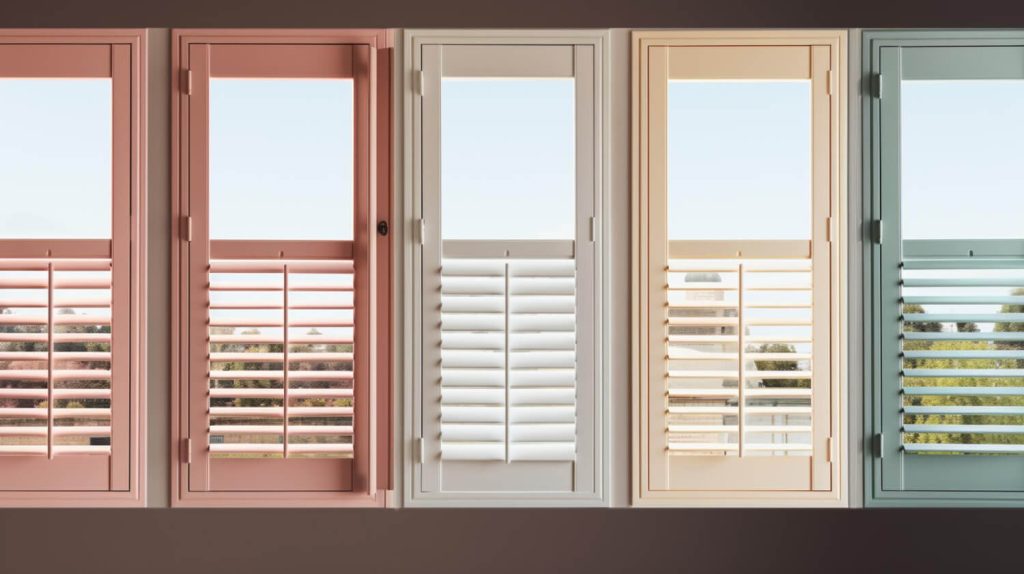 Customized uPVC Doors: Made to Measure for Your Home
Perfect Fit for Your Home
At Zeenee, we understand that every home is unique. That's why we offer customized quality products that are made to measure for a precise fit. Our team of experts will work closely with you to understand your requirements and create doors that perfectly complement your home's dimensions and style. With our made-to-measure service, you can have confidence in the seamless installation and impeccable finish of your uPVC doors.
Enhance Security with High-Quality uPVC Doors
Robust and Secure
Your home's security is of utmost importance, and our high-quality uPVC doors and window are designed to provide you with peace of mind with their durable nature. Crafted with durability and strength in mind, our uPVC doors offer robustness and resistance against forced entry. They are equipped with advanced locking mechanisms and reinforced frames to ensure maximum security for you and your loved ones.
Multi-Point Locking System
Our uPVC doors feature a multi-point locking system, which offers high security by engaging multiple locking points along the door frame. This provides a high level of resistance against potential intruders, adding an extra layer of protection to your home. Rest easy knowing that your property is safeguarded with our top-quality uPVC doors.
You can trust Zeenee for affordable trade prices without compromising on quality. With our expertise in doors and double glazing, we are here to assist you in finding the perfect uPVC door that meets your needs and exceeds your expectations so that you become our trusted customer. 
We guarantee commitment to excellence and let us help you transform your home with our top-quality uPVC doors. Contact us today for a free quote. 
Thank you for considering Zeenee Aluminium for your next project.
Contact us today to learn more about our products and services and let us help you bring your vision to life.