Enhance Your Home with a Beautiful Conservatory
Looking to build your dream conservatory? Look no further! Whether you're seeking a modern conservatory design or a classic Victorian style, we have a range of options available to suit your taste. Our various designs are not only cost-effective but also provide peace of mind with their durable construction.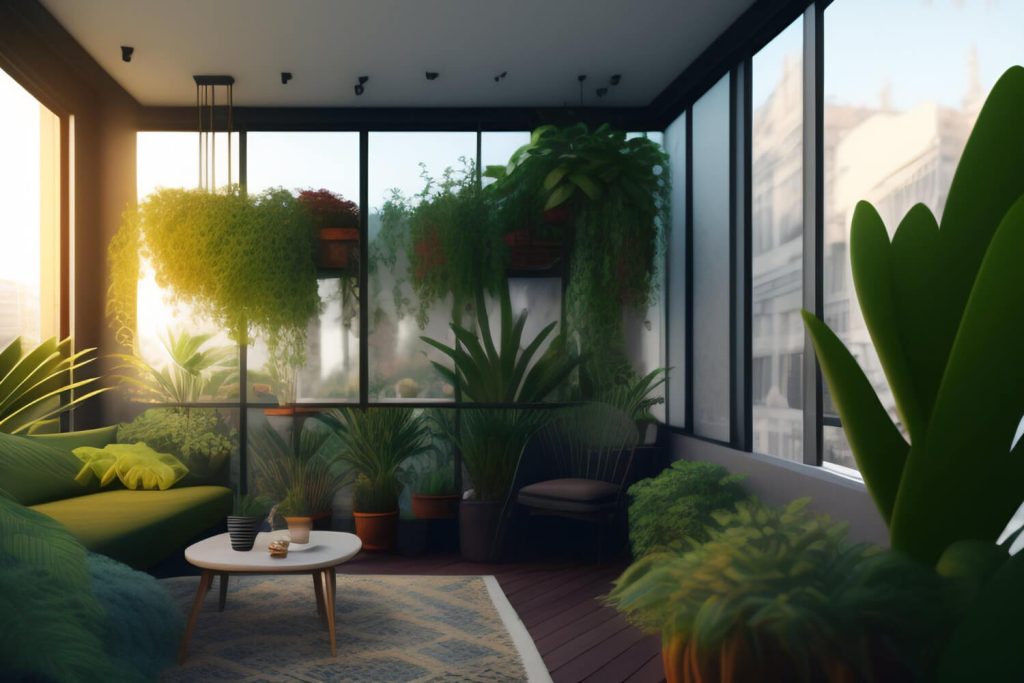 Adding a conservatory to your home is a perfect way to create additional living space and add value to your property. With our extensive range, including lean-to conservatories and extensions, you're sure to find the perfect fit for your home. 
With a choice of roof systems, including glass roofs or solid tiled roofs, you can enjoy plenty of natural light or a cozy atmosphere. Get a quote today and let us help you bring your dream to life. With our affordable prices, interest-free credit options, and insurance-backed guarantee, your project is in safe hands. Don't wait any longer – create a stunning, light, and airy space for you to enjoy with our wide range of styles and options.
A New Conservatory Roof Looks Divine
Types of Conservatories: Exploring Your Options
When considering it for your home, it's important to explore the various types available to find the perfect fit. From traditional Victorian or Edwardian styles to modern lean-to or bespoke designs, each type offers unique features and aesthetics. Understanding the different options will help you make an informed decision that complements your home's architecture and suits your preferences.
Materials: Durability and Design Factors
The choice of materials plays a significant role in durability and design. Common materials include uPVC, aluminum, and timber, each with its own benefits and considerations. Factors such as insulation, maintenance requirements, and visual appeal should be taken into account when selecting the materials for your conservatory.
Styles: Finding the Perfect Match for Your Home
Matching the style of your conservatory with your home is crucial for achieving a cohesive look. Whether you have a period property or a contemporary house, there are various styles to choose from. From the elegant and timeless Victorian to the sleek and minimalistic lean-to, finding the perfect match will enhance the overall aesthetic appeal of your home.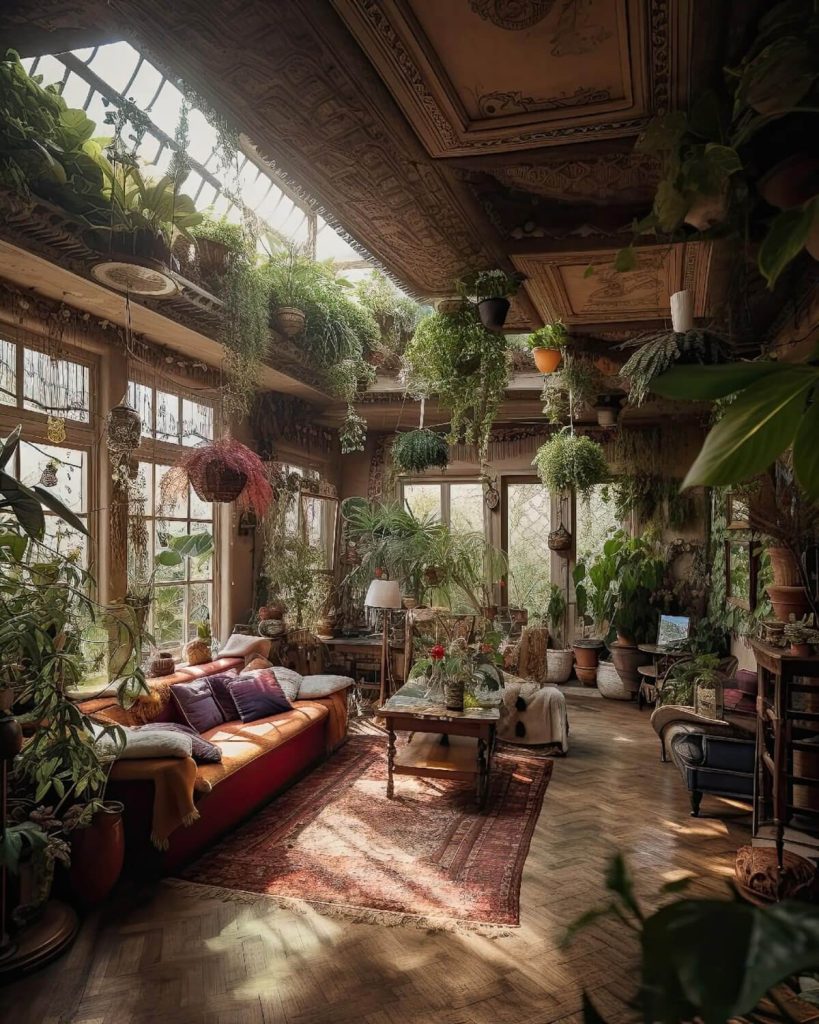 Benefits of Adding a Conservatory to Your Property
Increased Living Space 
A conservatory provides valuable additional living space that can be utilized for various purposes. Whether you need a home office, a dining area, or a relaxation space, it offers versatile functionality. It can serve as a seamless extension of your indoor living area, allowing you to enjoy the beauty of your surroundings while being sheltered from the elements.
Natural Light and Views
One of the primary benefits of a conservatory is the abundant natural light it brings into your home. With large windows and often a glass roof, it creates a bright and airy atmosphere, promoting a sense of well-being. Moreover, it allows you to enjoy the outdoor views, whether it's your garden, the changing seasons, or the starry night sky.
Flawless Integration 
A well-designed conservatory seamlessly integrates with your existing home, creating a harmonious transition between indoor and outdoor spaces. By carefully considering the design, materials, and finishes, you can ensure that it blends in perfectly with the style and character of your property, enhancing its overall appeal.
Designing Your Dream Conservatory
Customised: Tailored Solutions for Your Home
If you have specific requirements or a unique vision for your project, opting for a custom-designed solution is the way to go. Custom conservatories allow you to tailor every aspect, from size and shape to materials and features, to match your exact preferences and complement the existing architecture of your home.
Planning Permission and Building Regulations
Before embarking on the construction of a conservatory, it's important to familiarize yourself with the planning permission and building regulations in your area. While many conservatories are considered permitted development and do not require planning permission, it's always advisable to check with your local authorities to ensure compliance with the regulations.
Choosing the Right Materials and Finishes
The choice of materials and finishes significantly impacts the aesthetics and longevity. From the frame material to the type of glazing, each element should be carefully considered. Whether you prioritize energy efficiency, low maintenance, or a specific visual appeal, selecting the right materials and finishes will contribute to the overall success of your conservatory design.
Conservatory Maintenance and Upkeep
Cleaning and Care Tips for Windows and Frames
Maintaining clean and well-maintained conservatory windows and frames not only ensures their longevity but also preserves the visual appeal of your conservatory. Regular cleaning routines and proper care techniques will help prevent dirt buildup, minimize the risk of damage, and keep your conservatory looking its best.
Managing Temperature and Ventilation
Proper temperature control and ventilation are essential for creating a comfortable environment inside your conservatory throughout the year. Understanding how to optimize insulation, utilize shading options, and promote adequate airflow will help you regulate the temperature effectively, making it a pleasant space to enjoy regardless of the weather.
Repairing and Replacing Components
Over time, certain components may require repair or replacement. From damaged glass panels to faulty door mechanisms, addressing these issues promptly is crucial to maintaining the functionality and aesthetics of your conservatory. Knowing when to seek professional assistance and understanding the repair or replacement process will ensure your conservatory remains in top con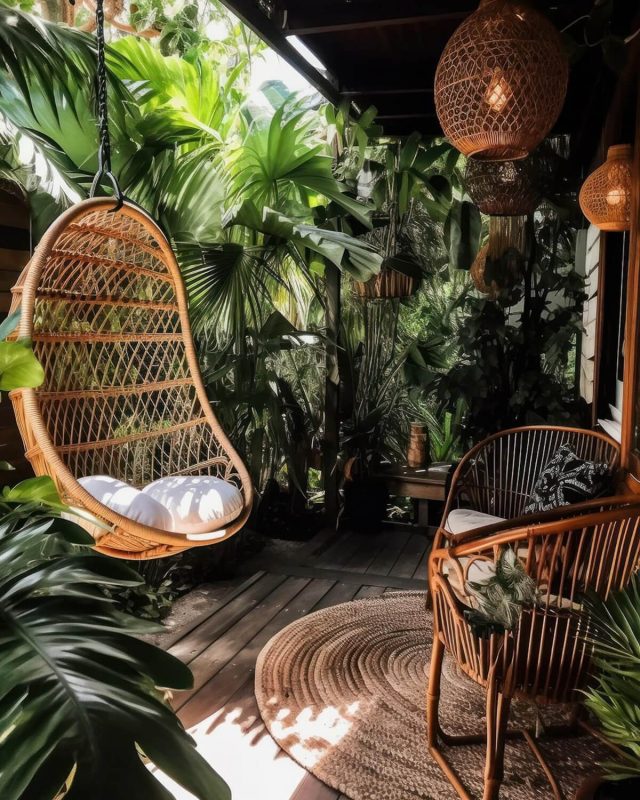 What Is a Conservatory and Why Should I Get One?
A conservatory is a type of glazed, typically single-story structure that adjoins a house or any residential property. They are useful as additional living spaces and can serve many purposes such as a room for relaxation, exercise, or entertainment. The added space and light that a conservatory provides can enhance a home's aesthetic and increase its value, making it an attractive option for investment.
What Style of Conservatory Should I Choose?
When choosing a style, you'll want to consider the architecture of your home and your personal taste. Popular conservatory styles include Victorian, lean-to, orangeries, and modern styles such as ultraframe conservatories. Victorian conservatories are elegant with curved roofs and ornate details, while lean-to conservatories are simpler and more affordable, making them a popular choice for homeowners who want a quick and easy installation procedure. Orangeries have a brick base and large glazed windows. Modern designs offer sleek, stylish aesthetics and practical solutions while adding value to a home.
How Much Do Conservatories Cost?
The cost of a conservatory will depend on various factors, such as its size, style, and the materials you choose to use in its construction. As a general rule, lean-to conservatories are the most affordable option, while Victorian and orangeries are slightly higher in price. By obtaining a quote from a reputable installer, you will have a clearer idea of the cost.
What Roof Options Are Available For My Conservatory?
The choice of conservatory roof will depend on the style and purpose. Glass roofs, tiled roofs, and solid roofs are popular choices. A glass roof provides the most natural light transmission, offering a stunning view of the sky. A tiled roof is a great option if you want to blend it with your home's existing roof. A solid roof is perfect if you want to create a cozy, insulated living space you can use all year round.
Will I Need Planning Permission for My Conservatory?
In most cases, you won't need planning permission to build a conservatory since they fall under permitted development rights
Finding the Right Conservatory Supplier in the UK
When choosing a supplier, thorough research and comparison are essential. Look for reputable companies that have a proven track record and positive customer feedback. Compare their offerings, services, and pricing to find a supplier that aligns with your requirements and provides excellent value for your investment. Also, get testimonials of existing conservatory projects for further satisfaction. 
At Zeenee.co.uk we believe in completely satisfying you before we move ahead with any plans. Our previous installations, affordable prices, and stunning designs are sure to appeal to you and we guarantee to be the best in the UK.
Get a free quote today!
Thank you for considering Zeenee Aluminium for your next project.
Contact us today to learn more about our products and services and let us help you bring your vision to life.