Stylish Splash Backs for Your Kitchen | Glass Kitchen Splashbacks, Wide Range of Designs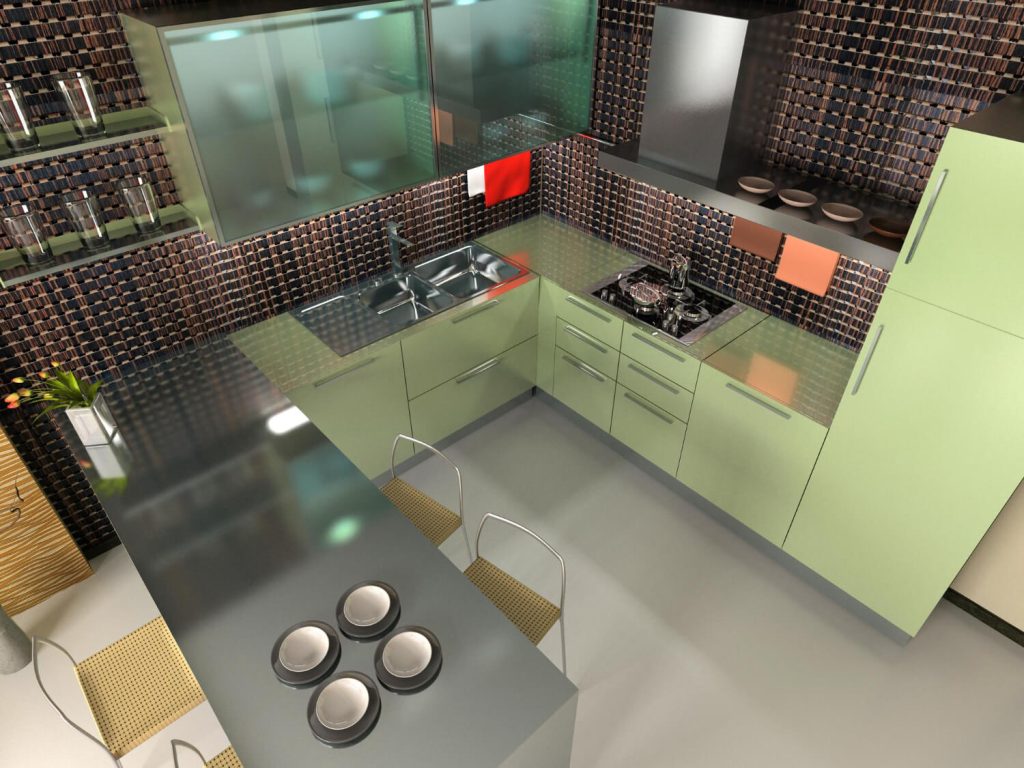 Discover our wide range of splash backs designed to transform your kitchen with style and practicality. From sleek glass designs to timeless options, our high-quality splash backs protect your walls while adding a stunning focal point to your space. Choose from a variety of colours, prints, and made to measure options for a seamless fit. Enhance your kitchen today with our range of stylish splash backs. Contact us now to explore our collection and find the perfect solution for your kitchen.
Enhance Your Kitchen with Stylish Splash backs
The Benefits of Installing Splash backs in Your Kitchen
Splash backs are a fantastic addition to any kitchen or bathroom, offering both practicality and stunning visual appeal. When it comes to kitchens, glass is a popular choice due to its versatility and ability to protect your kitchen walls from stains and water damage. Glass splash backs for kitchens are not only functional but also add a touch of contemporary elegance to your space.
Choosing the Right Material for Your Kitchen Splash backs
When selecting a material for your kitchen splashbacks, consider the durability and heat resistance required for this high-traffic area. Toughened glass is an ideal option as it is heat resistant, durable, and easy to clean. It provides a sleek and seamless surface that is resistant to stains and grease. Additionally, acrylic splash backs offer a wide range of colours and designs, allowing you to create a focal point that matches your kitchen's décor.
Exploring Various Design Options for Splash backs
With glass, the design possibilities are endless. You can choose from a wide range of colours, patterns, and prints to add personality and style to your kitchen. Abstract and bold designs can make a visual statement, while mirrored glass can create an illusion of a bigger space. You can even upload your own design or image to have it printed onto the glass, ensuring a unique and personalized touch.
At Zeenee.co.uk, we specialize in high-quality and made-to-measure ones. Our competitive prices, prompt delivery, and customer satisfaction guarantee make us the go-to choice for businesses, commercial spaces, and homeowners alike. We offer a wide range of materials, including toughened glass and acrylic, ensuring that you find the perfect splashback to suit your specific needs and preferences.
Splash Back Installation and Maintenance Guide
Professional Installation: Choosing the Right Splash back Installer
When it comes to installing your kitchen splashbacks, it's crucial to choose a professional installer who specializes in this type of work. A skilled and experienced installer will ensure a precise and secure fit, guaranteeing the longevity and durability of your splashbacks. We have a track record of delivering high-quality work and have expertise in working with different materials like glass or acrylic.
Cleaning and Maintaining Your Kitchen Splash backs
Proper cleaning and maintenance are essential to keep your kitchen splash backs looking their best. For glass splashbacks, a mild glass cleaner and a soft cloth are usually sufficient for removing dirt and smudges. Avoid using abrasive or harsh cleaning products that may damage the surface. If you have coloured glass ones, ensure that the cleaning products you use are suitable for maintaining the vibrancy of the colour.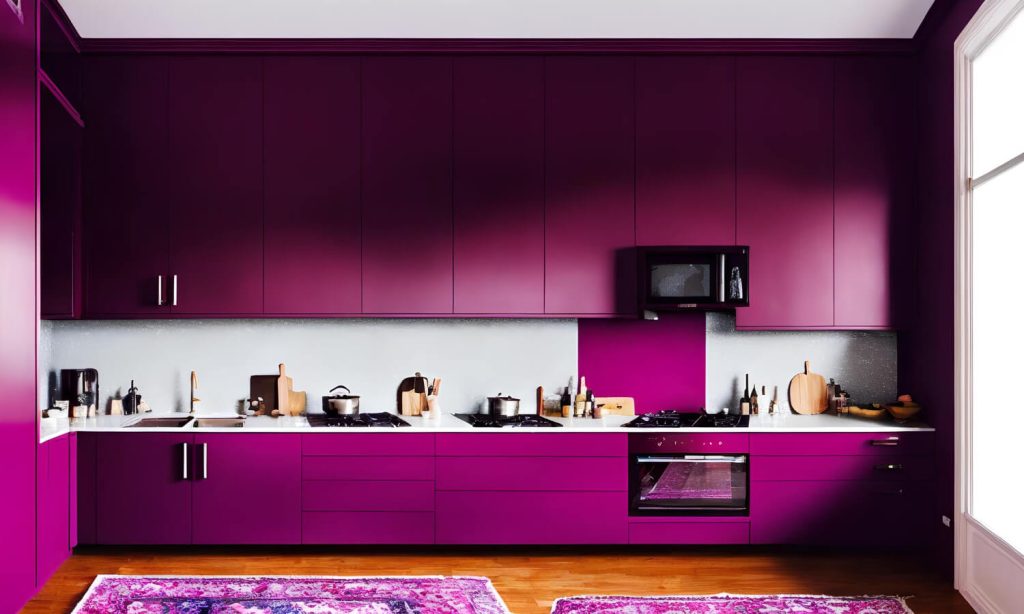 Troubleshooting Common Issues with Splash Backs: Tips and Solutions
Even with proper maintenance, some issues may arise with your kitchen splash backs. Here are a few common problems and their solutions:
1. Stains: If you notice stubborn stains on your splashbacks, try using a mixture of warm water and mild dish soap. Gently scrub the stained area with a soft cloth or sponge. For tough stains, you can use a non-abrasive cleaner specifically designed for glass surfaces.
2. Scratches: To minimize the appearance of small scratches on glass splashbacks, you can try using a glass polishing compound. Apply a small amount of the compound to the scratched area and buff it with a clean cloth. However, for deeper scratches, it is advisable to consult a professional.
3. Sealant Issues: Over time, the sealant or the adhesive around your splash backs may deteriorate or become discoloured. If you notice any issues with the sealant, such as cracks or gaps, it is important to have it repaired promptly. Consult a professional installer or a reputable maintenance service to ensure the sealant is properly repaired or replaced.
By following these maintenance tips and addressing any issues promptly, you can ensure that your kitchen splash backs continue to enhance the visual appeal and protect your kitchen walls effectively.
Splashbacks for Different Kitchen Styles
No matter your preferred kitchen style—be it modern, traditional, or minimalist—our wide range of high-quality splashbacks ensures that you'll find the perfect fit for your space. Our made-to-measure options, competitive prices, and commitment to customer satisfaction make us the ideal choice for all your kitchen splash back needs. Contact us today to discuss your favourite design and let us help you transform your kitchen into a focal point of beauty and functionality.
Modern
In modern kitchen designs, sleek and contemporary splashbacks can elevate the overall aesthetic. Glass splashbacks, with their clean lines and reflective properties, are a popular choice. Choose from a wide range of colours, patterns, and prints to add a touch of personality to your kitchen. With their easy fitting and durability, glass splashbacks are not only visually stunning but also practical for everyday use. Whether you're looking for a bold statement or a subtle addition, modern kitchen splashbacks offer a fantastic way to enhance your space.
Traditional
For those seeking to add classic charm and timeless elegance to their kitchen, traditional splashbacks are the perfect choice. Consider materials like toughened glass or coloured glass to protect your kitchen walls while maintaining a touch of tradition. Whether you prefer a simple and understated design or intricate patterns, traditional kitchen splashbacks offer a wide range of options to suit your taste. With their heat resistance and durability, they will last for many years, preserving the beauty of your kitchen while preventing water damage and stains.
Minimalist
Minimalist kitchen styles focus on clean lines, simplicity, and elegance. When it comes to splashbacks, opt for sleek and understated designs that seamlessly blend with your kitchen décor. Glass splash backs in neutral colours or mirrored finishes can create a visually appealing and spacious look. The minimalist approach emphasizes practicality and easy maintenance, making them an ideal choice. Enjoy the convenience of a smooth and easy-to-clean surface while adding a touch of high quality sophistication to your minimalist kitchen.
At Zeenee.co.uk we offer a wide range of high-quality and made-to-measure kitchen splash backs. Whether you prefer glass or acrylic, our experienced team can create bespoke panels that match your exact size and design requirements. We take pride in our prompt delivery, competitive prices, and commitment to customer satisfaction.
Ordering your kitchen splashback is easy with us. Simply provide us with the dimensions and type of material you desire, and we will create a bespoke panel that fits your exact size requirements. Our experienced team will securely seal it assuring its durability and easy fitting. You can be assured of high-quality products that will last for many years to come.
Don't wait any longer to transform your kitchen into a stunning and practical space. Contact us today to discuss your favourite design and let us help you with professional installation, maintenance advice, and any troubleshooting needs you may have. Your satisfaction is our top priority, and we're here to make sure your kitchen Splash Backs remain a stunning focal point in your kitchen for years to come.
Thank you for considering Zeenee Aluminium for your next project.
Contact us today to learn more about our products and services and let us help you bring your vision to life.