If you're looking to enhance the security, privacy, and aesthetics of your outdoor space, aluminium gates are an excellent choice. With their combination of durability, style, and low maintenance, these gates have gained popularity among homeowners and property owners alike. In this blog post, we will explore the features, benefits, and options available for aluminium garden gates. From the wide range of designs and colours to the ease of installation and long-lasting quality, aluminium gates offer a solid and stylish solution for your gate needs.
The Benefits of Aluminium Garden Gates
Aluminium garden gates offer a range of benefits that make them a popular choice for homeowners. Whether you're looking for increased security, enhanced curb appeal, or customization options, aluminium gates are a versatile and practical solution. Let's explore the advantages of choosing aluminium garden gates for your home.
Choosing the Perfect Aluminium Garden Gate for Your Home
Selecting the right aluminium garden gate is crucial to complement the style of your home and meet your specific needs. At Gates Direct, we offer a wide range of options to suit various architectural styles and personal preferences. Our range includes single gates and double gates, allowing you to choose the perfect gate for your property.
Selecting the Right Size and Colour for Your Aluminium Garden Gate
Finding the right size and colour for your aluminium garden gate is essential to achieve a cohesive and visually appealing look. Our gates come in various sizes, ensuring a perfect fit for your property's entrance. Additionally, we offer a selection of attractive colours to choose from, allowing you to customize your gate and match it with your home's exterior.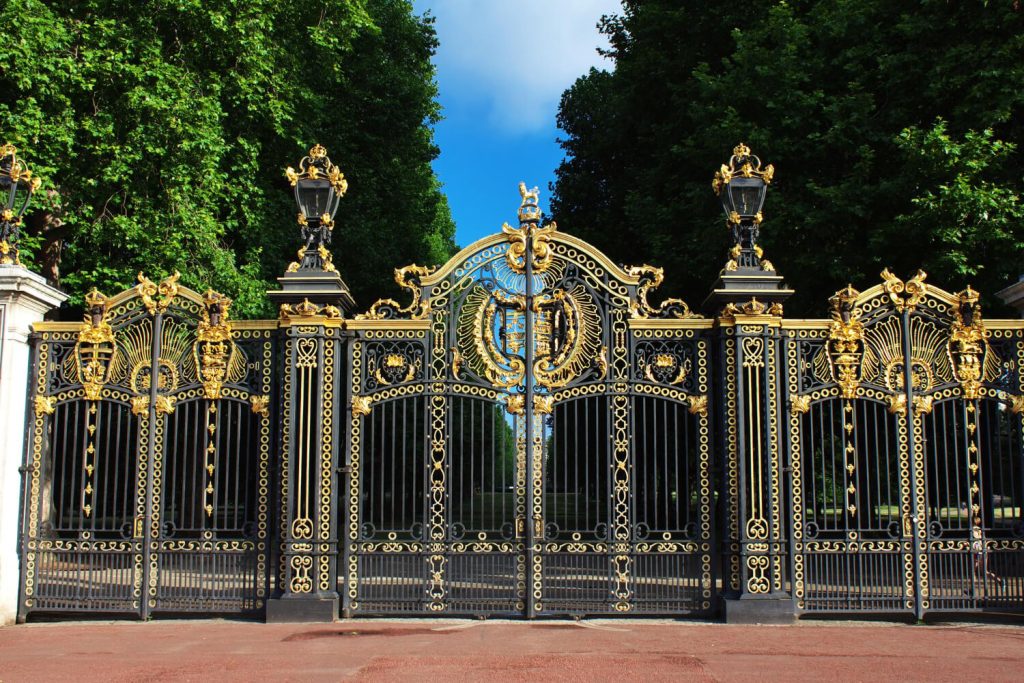 Customizing Your Aluminium Garden Gate: Colour and Finish Options
At Gates Direct, we understand the importance of customization. That's why we offer a range of colour and finish options for our aluminium gates. Whether you prefer a sleek and modern look or a more traditional appearance, our customization options allow you to create a gate that perfectly suits your style and enhances the overall aesthetics of your outdoor space.
Enhance Your Outdoor Space with Modern Aluminium Garden Gates
Aluminium garden gates are an excellent way to enhance your outdoor space. They provide both functionality and visual appeal, creating a welcoming entrance to your property. With our wide range of aluminium gate styles and designs, you can find the perfect gate that complements your home's architectural features and adds a touch of elegance to your outdoor area.
Exploring the Range of Aluminium Gate Styles and Designs
When it comes to aluminium gate styles and designs, we offer a diverse selection to cater to various tastes and preferences. From classic and ornate designs to sleek and contemporary options, our range of aluminium gates ensures that you'll find a style that suits your personal taste and complements the overall aesthetics of your property.
Adding Security Features to Your Aluminium Garden Gate
Security is a top priority for homeowners, and aluminium garden gates offer excellent protection for your property. Our gates are built with strength and durability in mind, providing a secure barrier for your home. Additionally, you can enhance the security of your gate by incorporating features such as advanced locking systems and access control options.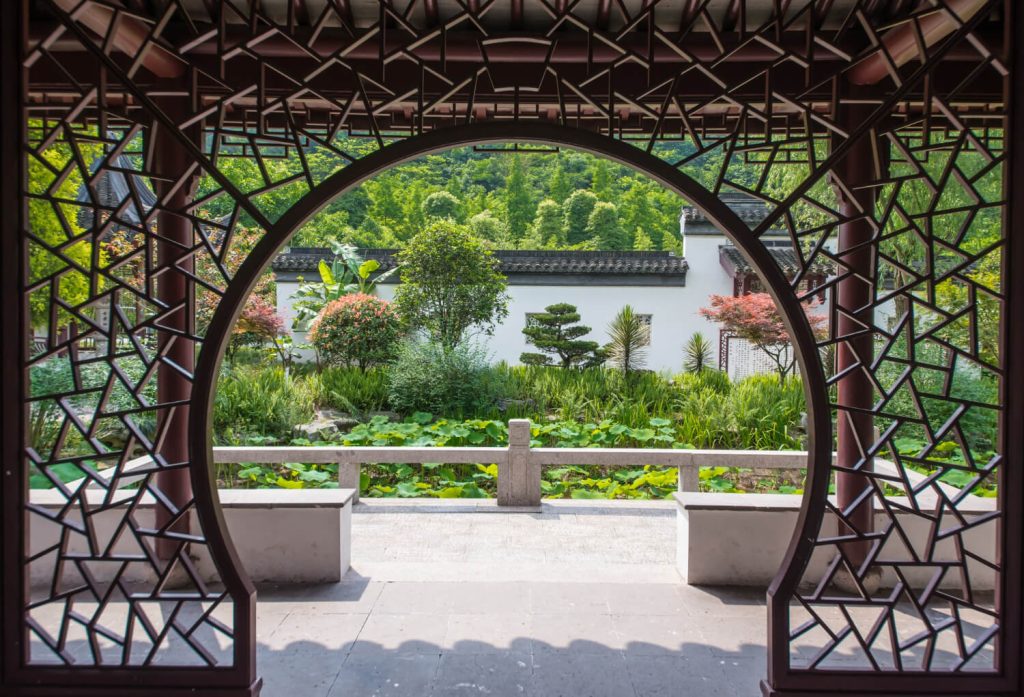 Aluminium Driveway Gates: A Perfect Combination of Style and Security
For homeowners with driveways, aluminium driveway gates offer an ideal combination of style and security. These gates not only provide a grand entrance to your property but also enhance privacy and security. With their sturdy construction and powder-coated finish, aluminium driveway gates offer increased protection against corrosion, ensuring long-lasting performance.
The Advantages of Double Aluminium Garden Gates
Double aluminium garden gates are a popular choice for those seeking a wider entrance and a more imposing aesthetic. These gates offer a grand and elegant appearance while maintaining the durability and security associated with aluminium. With our selection of double gates, you can create a striking entrance that leaves a lasting impression.
Benefits of Aluminium Driveway Gates for Increased Curb Appeal
Aluminium driveway gates have the power to transform the curb appeal of your home. They add a touch of sophistication and elegance, instantly enhancing the visual appeal of your property. Our range of aluminium driveway gates is designed to suit various architectural styles, ensuring that you find the perfect gate to elevate the overall aesthetics of your home.
Installing Your Aluminium Driveway Gate: A Step-by-Step Guide
Installing an aluminium driveway gate may seem daunting, but with proper guidance, it can
be a straightforward process. We provide a step-by-step installation guide to help you through the process, ensuring that your gate is installed securely and efficiently. If you have any questions or need assistance, our team is always ready to provide expert advice and support.
Ensuring Quality: Tips for Selecting a Reliable Aluminium Gate Supplier
When choosing an aluminium gate supplier, it's essential to ensure the highest quality standards. Look for a reputable supplier like Gates Direct, known for their commitment to excellence and customer satisfaction. Consider factors such as product warranties, material quality, and customer reviews to make an informed decision and ensure that you receive a top-notch aluminium garden gate.
Easy Checkout Process: Ordering Your Aluminium Garden Gate Directly
At Gates Direct, we strive to make the purchasing process as smooth and convenient as possible. Our user-friendly online platform allows you to browse our wide range of aluminium garden gates, select your desired gate, and proceed to the checkout with just a few clicks. With our easy checkout process, you can order your aluminium garden gate directly and experience a hassle-free transaction.
Convenient Delivery Options for Aluminium Garden Gates
We understand the importance of timely delivery, and that's why we offer convenient delivery options for our aluminium garden gates. Whether you're located in a remote area or a bustling city, we ensure that your gate is delivered directly to your doorstep, free of charge. Our reliable delivery service allows you to receive your gate conveniently and start enjoying its benefits.
Understanding the Warranty and After-Sales Support for Aluminium Gates
When investing in an aluminium garden gate, it's crucial to have a clear understanding of the warranty and after-sales support provided by the supplier. At Gates Direct, we stand behind the quality of our gates and offer comprehensive warranties to provide you with peace of mind. Our dedicated customer support team is also available to address any queries or concerns you may have after your purchase.
The Strength and Durability of Aluminium Gates
Aluminium gates are known for their strength and durability, making them a reliable choice for long-term use. Unlike other materials, aluminium is resistant to corrosion, ensuring that your gate remains in excellent condition for years to come. With their sturdy construction and high-quality finish, our aluminium gates are designed to withstand various weather conditions and maintain their attractive appearance.
Incorporating an aluminium garden gate into your property offers numerous benefits, from increased security and privacy to enhanced aesthetics and durability. At Gates Direct, we supply a wide range of aluminium garden gates that are easy to install, low maintenance, and customizable to suit your specific requirements. With our expert guidance, convenient delivery options, and commitment to quality, you can trust us to provide the perfect aluminium gate for your home.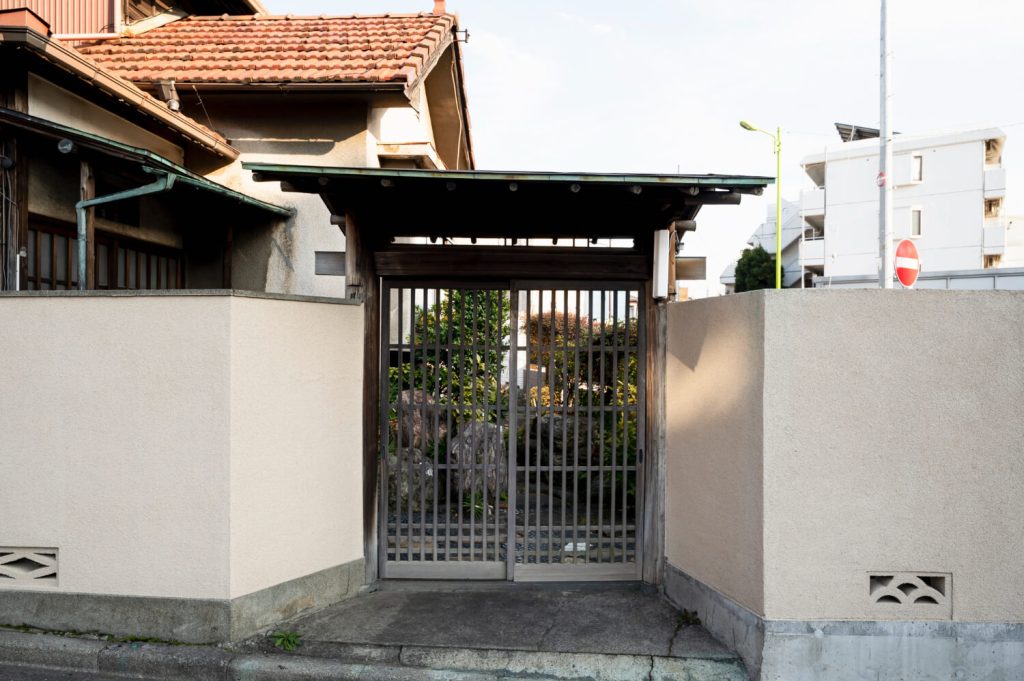 FAQs
Can I customize the size of my aluminium garden gate?
Yes, many suppliers offer customizable options for aluminium garden gates, allowing you to select the size that fits your specific needs and dimensions.
What colours and finishes are available for aluminium gates?
Aluminium gates are available in a variety of colours and finishes, including popular options like white, black, bronze, and silver. Different suppliers may offer additional colour choices to suit your preferences.
Are aluminium garden gates suitable for both residential and commercial properties?
Yes, aluminium garden gates are versatile and can be installed in both residential and commercial properties. They provide an attractive and durable solution for enhancing the security and aesthetics of any outdoor space.
Do suppliers offer installation services for aluminium garden gates?
Many suppliers may offer installation services or can provide recommendations for trusted professionals in your area who can assist with the installation process. It's advisable to inquire about installation options when purchasing an aluminium garden gate.
How long does it take to receive an aluminium gate after placing an order?
The delivery time for aluminium garden gates may vary depending on factors such as supplier location and product availability. It's best to check with the supplier for estimated delivery times when placing your order.
Are aluminium gates powder-coated for added durability?
Yes, aluminium gates are often powder-coated to enhance their durability. Powder coating creates a protective layer that helps resist corrosion, extends the lifespan of the gate, and provides an attractive finish.
What maintenance is required for aluminium garden gates?
Aluminium garden gates are generally low maintenance. Regular cleaning with mild soap and water, along with occasional inspections for any signs of damage or wear, can help keep the gate in good condition. Avoid using harsh chemicals or abrasive cleaners that could damage the gate's surface.
In Conclusion
Aluminium garden gates provide a versatile and reliable option for any property. With their durable and rust-resistant material, they offer long-lasting performance and minimal maintenance. Whether you prefer a modern, traditional, or contemporary design, there is an aluminium gate available to suit your taste and complement your property's style. The range of colours and finishes allows you to select the perfect gate that matches your desired aesthetic.
Additionally, the easy installation process and various size options make it convenient to find the right fit for your specific requirements. With their strong build and added security features like locks, aluminium garden gates offer peace of mind and protection for your property. So, don't compromise on quality and choose an aluminium garden gate that combines functionality, style, and durability for years to come.