Smart home owners know what questions to ask when making big decisions, such as getting double-glazed windows. Buying double glazing is not just about the installation cost; it's also about making sure it's the right choice. The benefits of having double glazing are immense, and in the long run, they affect your living standards and necessities. 
Why Is It Important To Choose The Right Windows?
There are many reasons why choosing the right windows for your home is crucial. Windows protect your home from the dreadful climatic and  environmental affairs and keep your family comfortable. The right type of windows can also help save your expenses related to energy, which in turn reduces your bills. 
When choosing windows, it is essential to consider the climate where you live. If you live in an area with extreme temperatures, you will need windows that can withstand the heat or cold. You should also consider the amount of sunlight that your home receives. If your home is shady, choose windows that allow more light in.
The outlook and decor of your home are also vital. The windows should complement the indoor as well as the outdoor look of your home. You can choose from various window styles, such as natural wood, Stainless steel, etc. Whatever balances and enhances the beauty of your home, consider that.
The last thing to remember is your budget when choosing the type of windows. It can be a considerable investment, so you want to make an economic decision.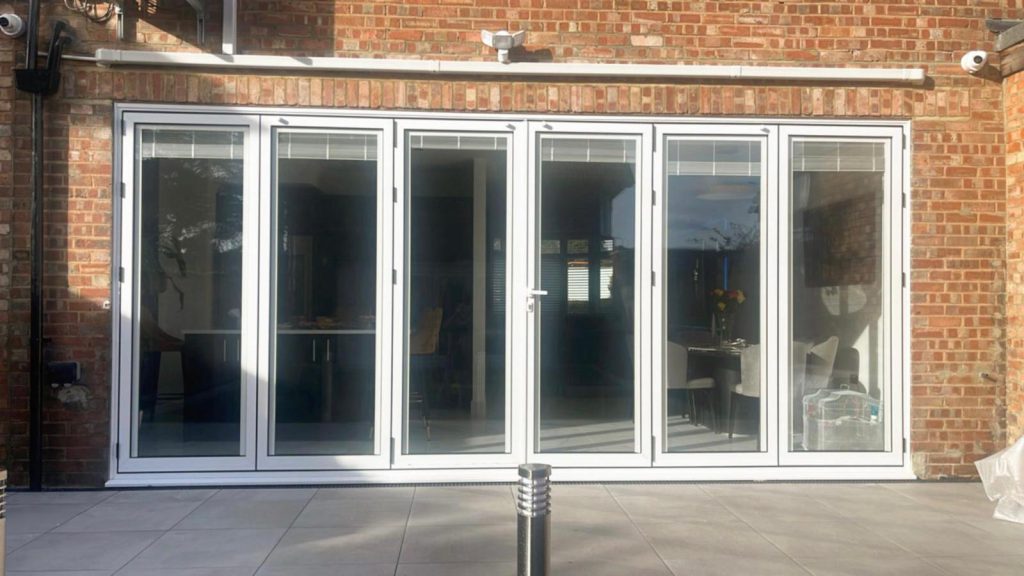 What Are The Pros And Cons Of Double Glazing?
Double glazing is fitting two panes of glass into a frame, usually with a space in between to trap air and create an insulating air pocket. It's a popular home improvement because it can help reduce heating and cooling costs and make your home more welcoming. But there are a few things to consider before you install double glazing. 
The most significant advantage of double glazing is competence in terms of savings. In the winter, double glazing can keep heat from escaping through your windows, and in the summer, it can keep your home cooler by blocking out heat from the sun. This can help you save money on your electricity bills. Double glazing can also reduce noise pollution from outside and make your home more pleasant.
There are a few disadvantages to double glazing as well. The initial cost can be high, and finding a professional installer can be challenging. Double glazing also only works well in very hot or cold climates, so it's not a good choice if you live in an area with extreme weather.
What To Look Out For When Buying Double Glazing.
When buying double glazing, keeping a few things in mind is essential. First, you want to ensure you are getting a good quality product. There are a lot of double-glazing products on the market, and not all of them are equally right. Make sure you ask around the neighborhood, as word of mouth is reliable.
Second, you want to ensure you are getting a reasonable price. Double glazing can be expensive, so make sure it is worth it. Compare prices from different companies and ensure you are getting a fair price.
Third, you want to ensure that the company you buy from is reputable. Do your research and ensure you buy from a company that has expert assemblers and sells high-quality products.
By keeping these things in mind, you can be sure you are getting a good quality product at a fair price from a reputable company.
Conclusion
Double glazing is not just about a better home value, it's about the long-term well-being of your family. You may be hesitant about replacing your windows, but the result is worth it. Just make sure you get in touch with the right people who are professionals and advice you better.